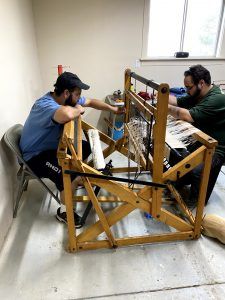 The Rock Found's re-entry program uses art therapy to assist individuals with trauma!
Each of our hand woven and or handmade items are "one of a kind".
To place an order, write down the IT# and amount, click on "donate" at the top of the page, look for the item number and add the amount you wish to donate! You will find the minimum suggested donation amount alongside the item number and size listed under each item.
Shipping within the U.S. included in price or you can pick-up your items @ 1542 7th Ave, Greeley, CO 80631.
If you have questions, please contact Cheryl @ 303-252-7453 or send and email to: cheryl@therockfound.org.
Thank you for supporting our re-entry program at The Rock Found!
Beautiful Handwoven Scarves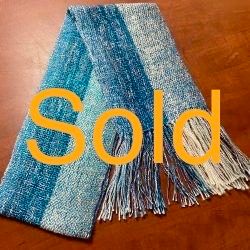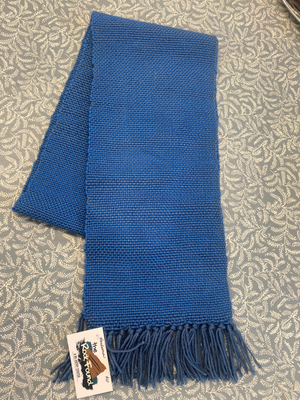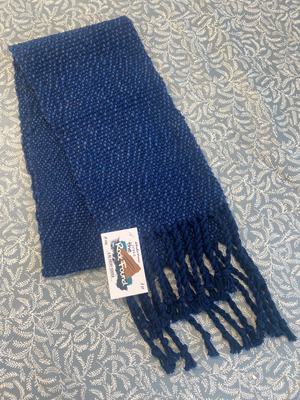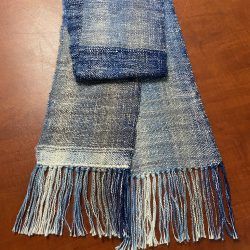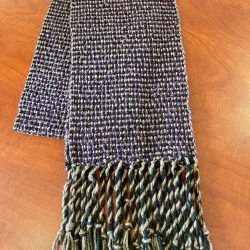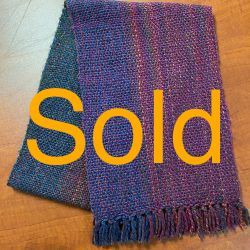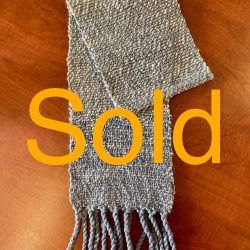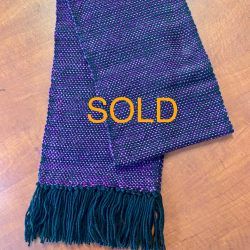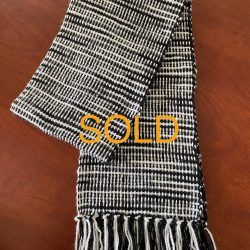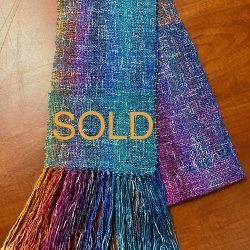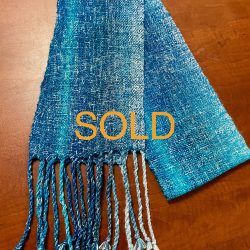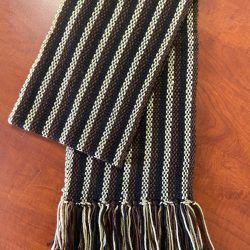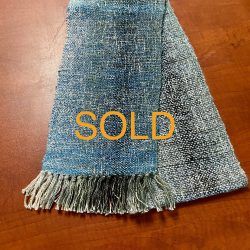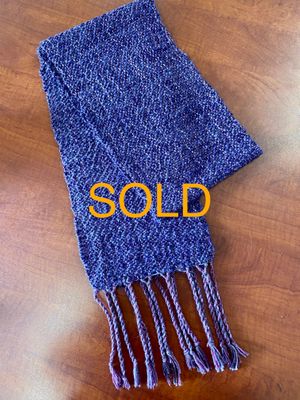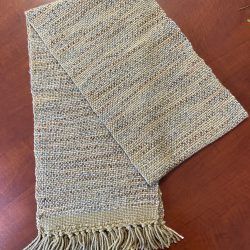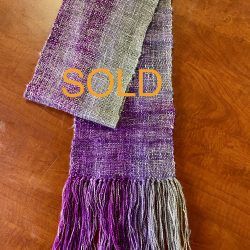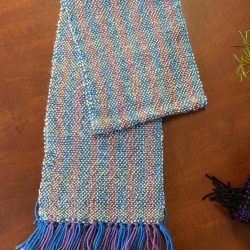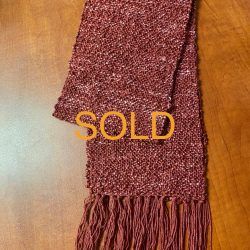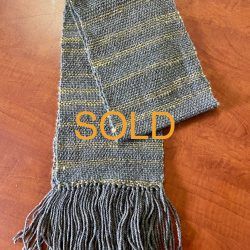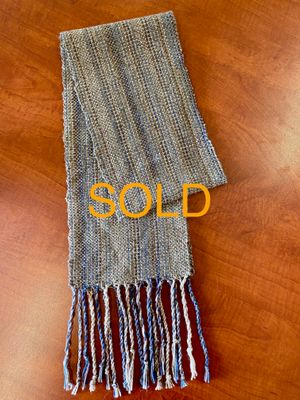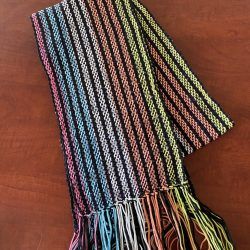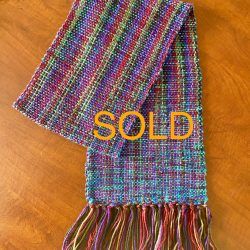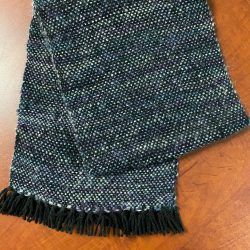 Handwoven Cinnamon Stick Trivets For Your Hot Pots!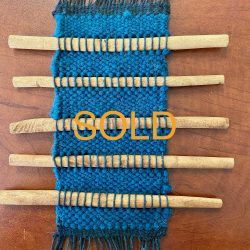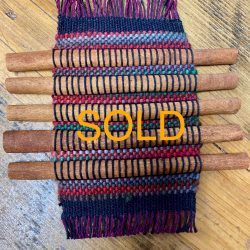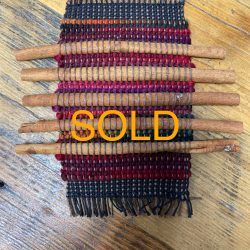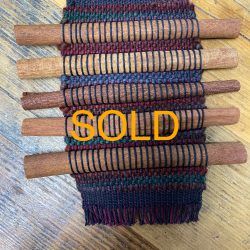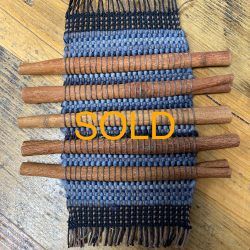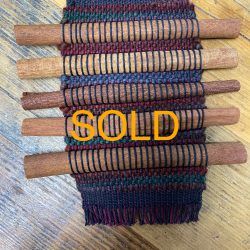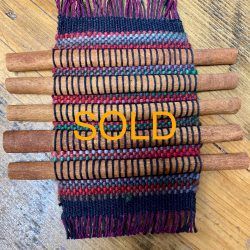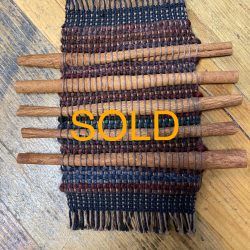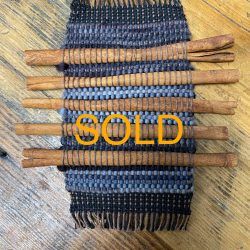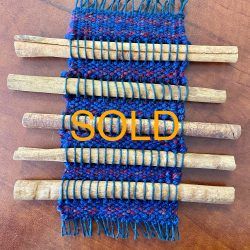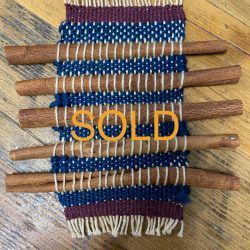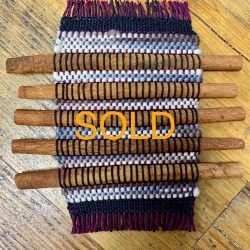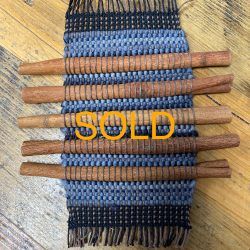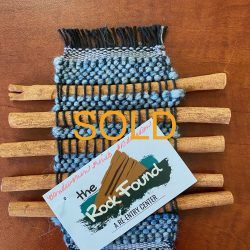 Handwoven "Rag" Rugs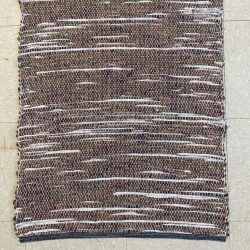 IT#303 New Upholstery Fabric 25Wx30.5L $35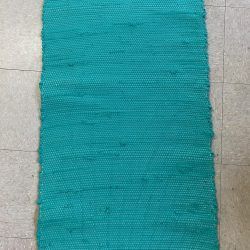 IT#302-New Terry Cloth Fabric 25Wx44L $40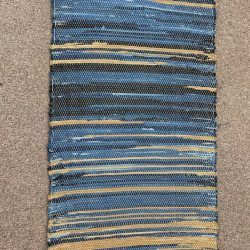 IT#301-Recycled Denim 27Wx48L $45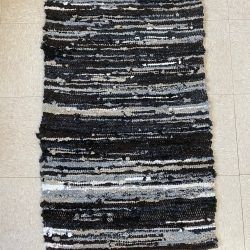 IT#306 Looper Rugs 24.5Wx41.5L $45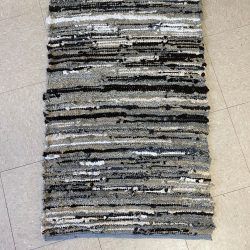 IT#305 Plush Looper Rugs 24.5Wx40.5L $45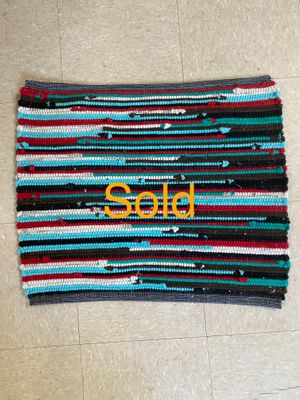 Handwoven Mug Rugs (Coasters)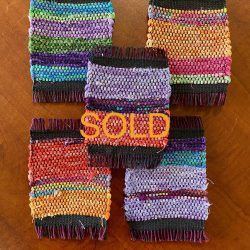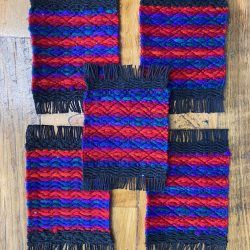 IT#404 Hand Painted Wool $25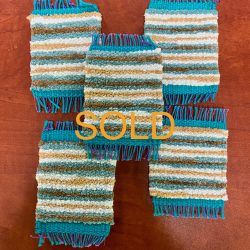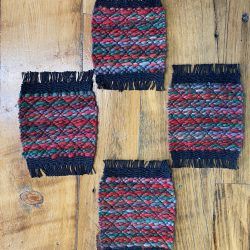 IT#403 Hand Painted Wool $20
Quits / Afghans / Knitted Hats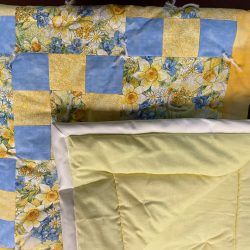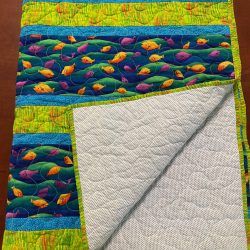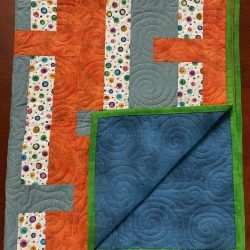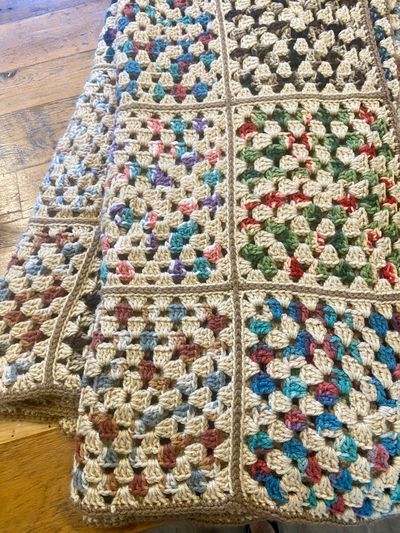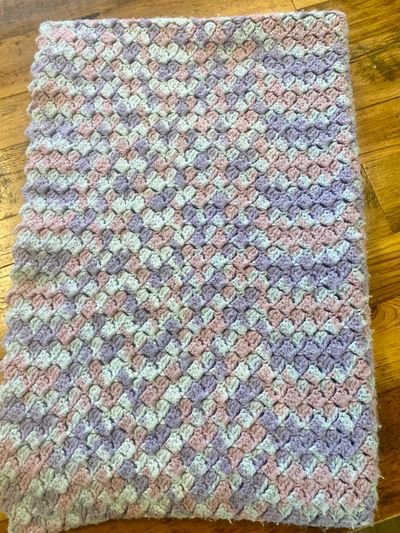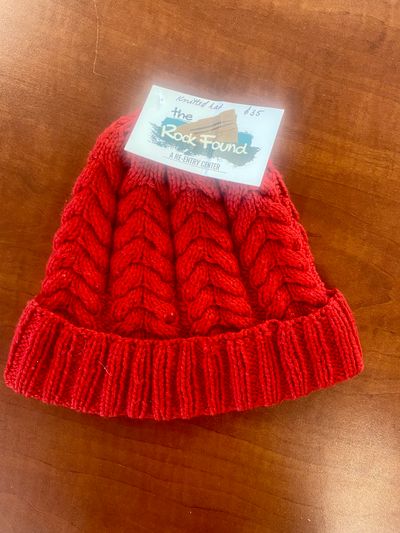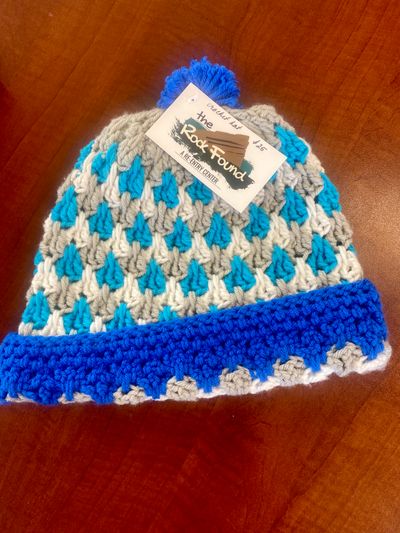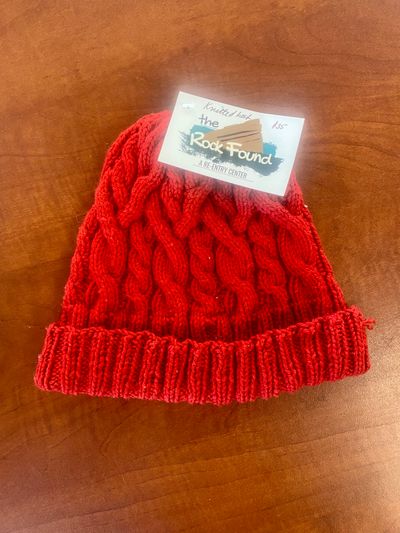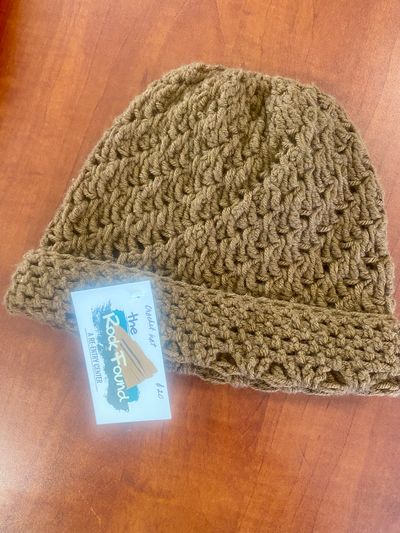 Paintings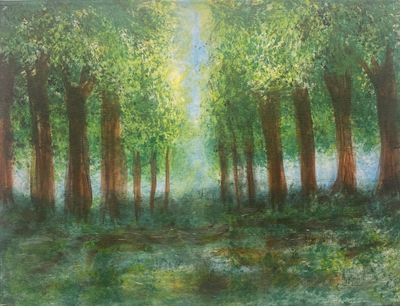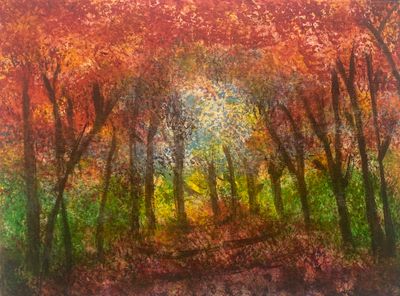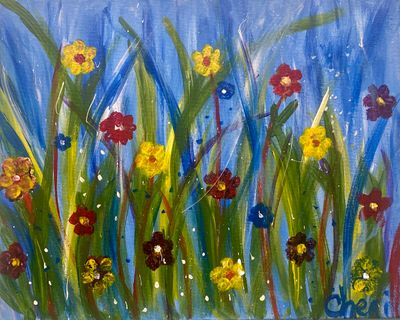 Dog Tug Toys / Dog Bowls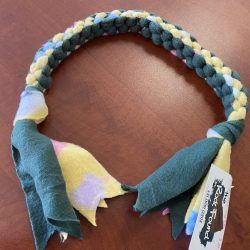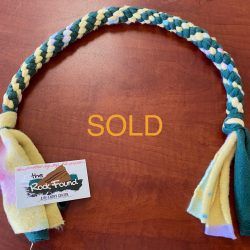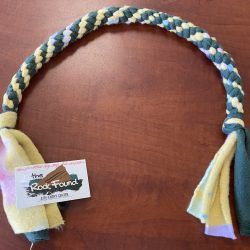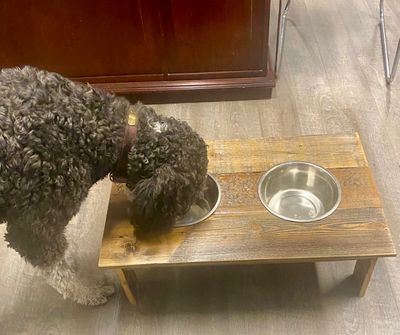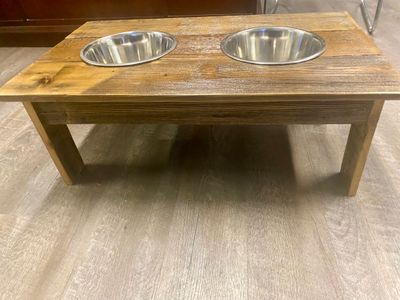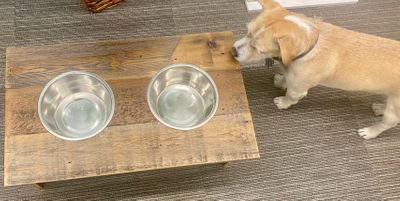 Variety Mugs W/Mug Rug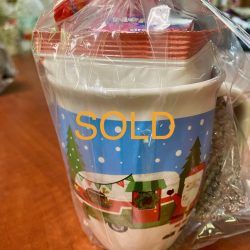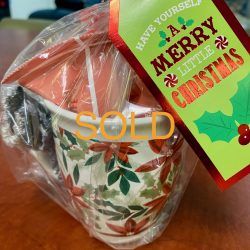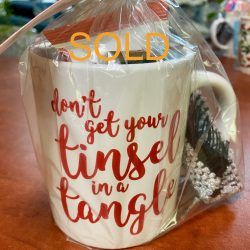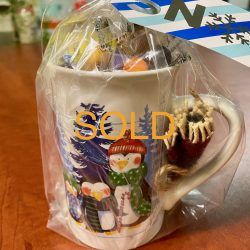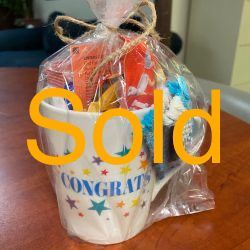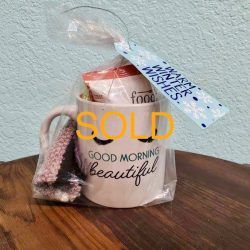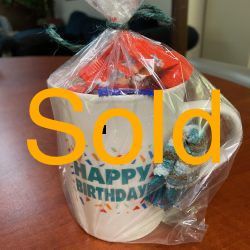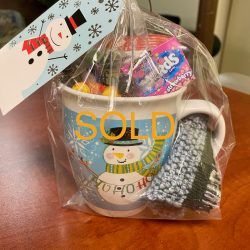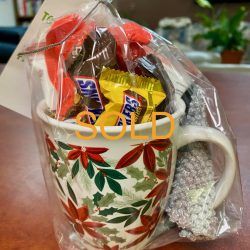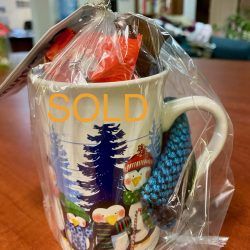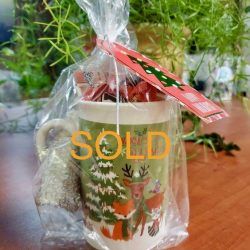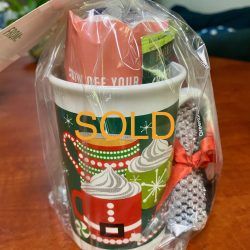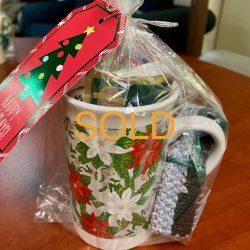 Paracord Bracelets & Key Chains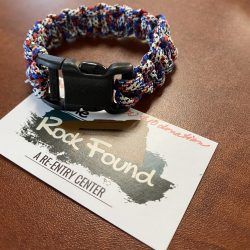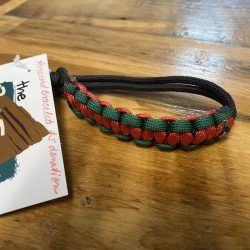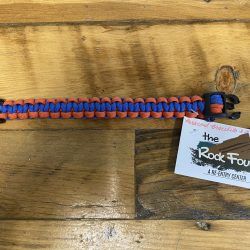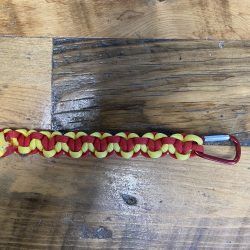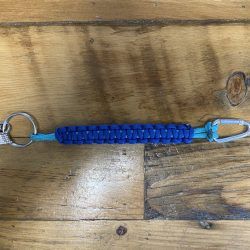 New Items Will Be Added Regularly, Check Back Often!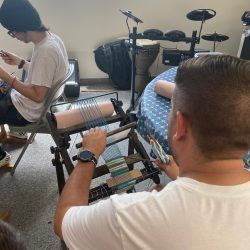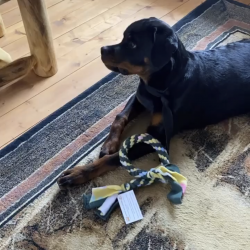 Unstoppable & New his Tug Toy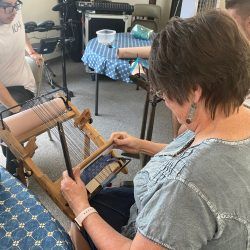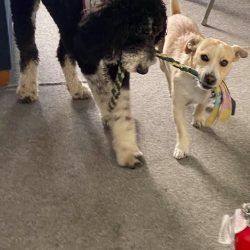 Bunker & Kapar enjoying our Tug Toy