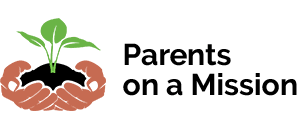 Check out the latest from Founder & CEO of Parents On A Mission, Richard R. Ramos below. Richard has provided training and materials to The Rock Found so that we can also share in his vision!
Become the loving, respected leader your kids need.
Watch his video Here.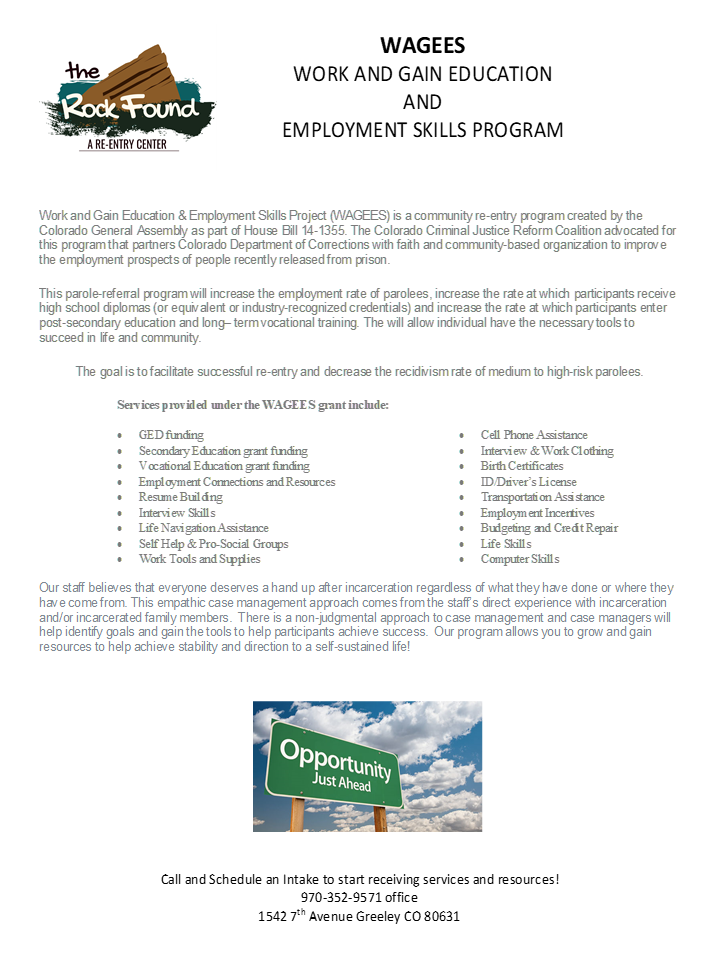 Gatherings: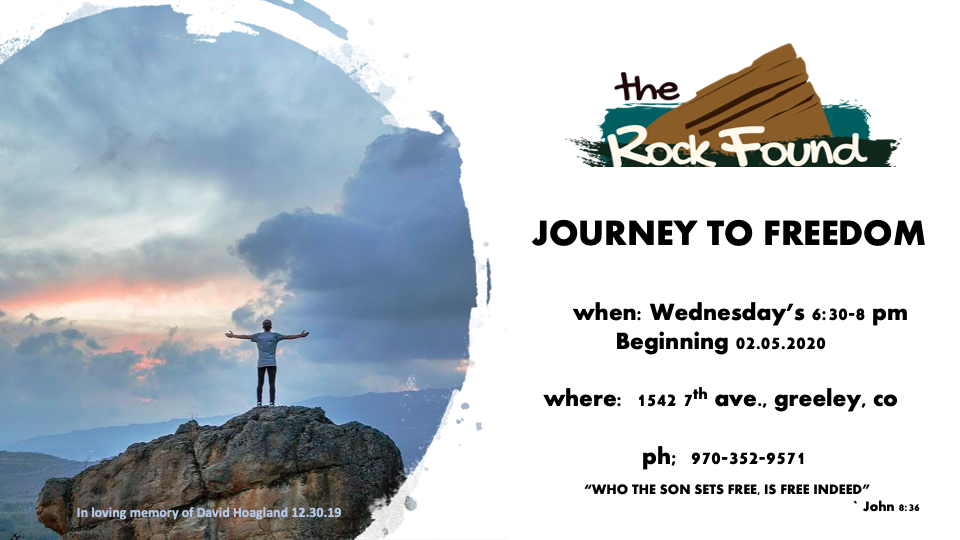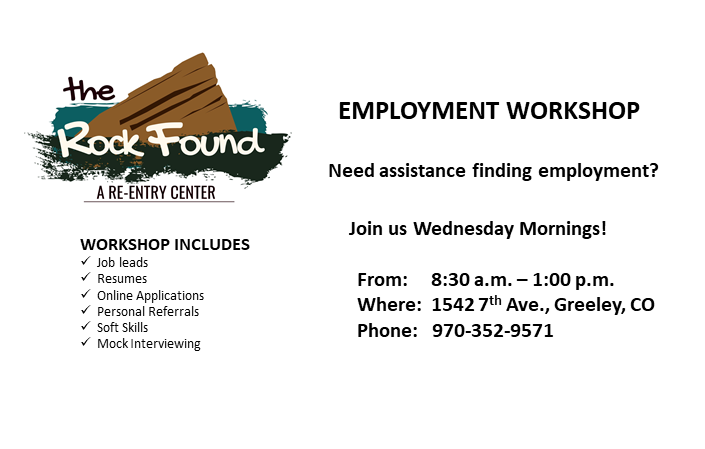 Book studies: Tuesdays at 6:30 PM
Current Study – Wild at Heart – In his book Eldridge invites men to recover their masculine heart, see themselves in the image of a passionate God, and delight in the strength and wildness men were created to offer.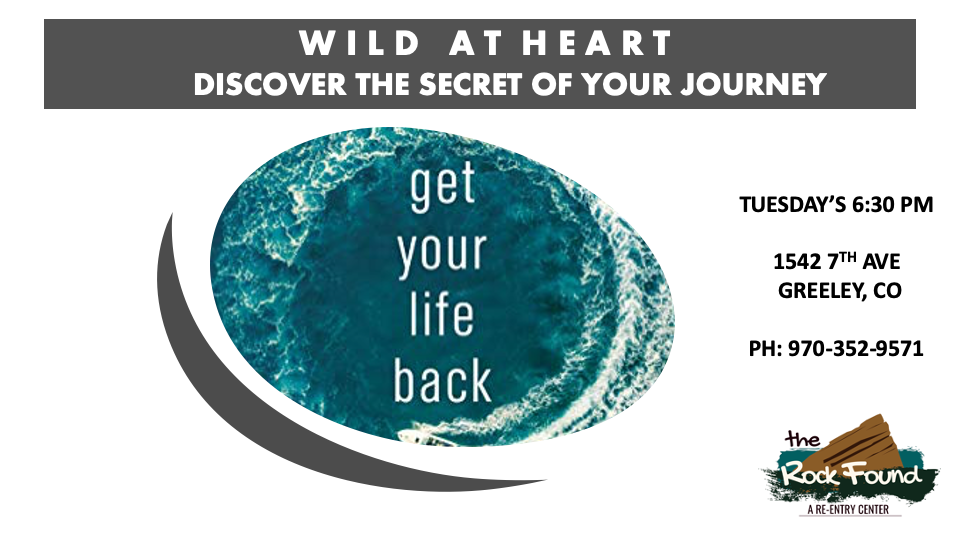 Friends and Family Night: Fridays at 6:30 PM
Join us and bring your family and friends for a meal and activities and/or great speakers;
Currently, we are starting a worship band and studying the Enneagram!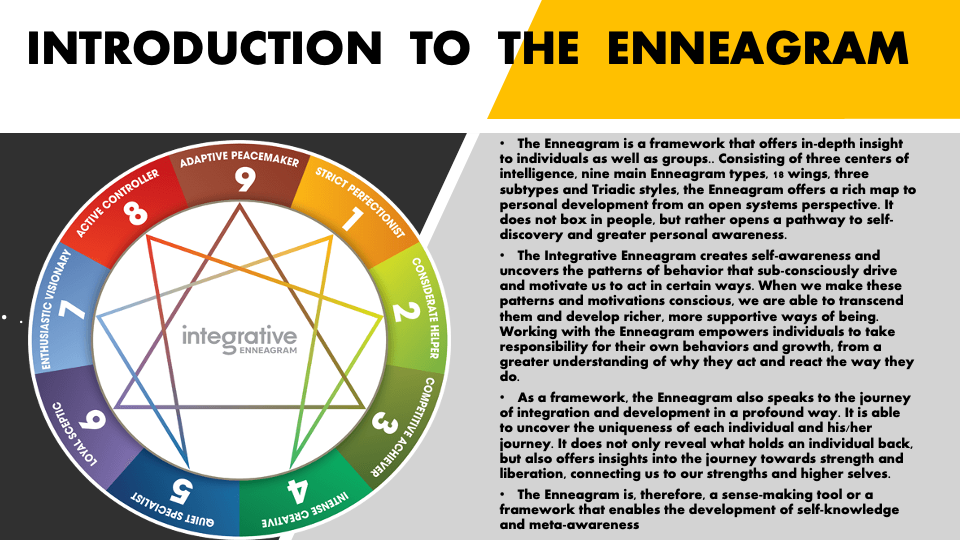 Room for Hope
Ladies join us for fun, fellowship, and snacks!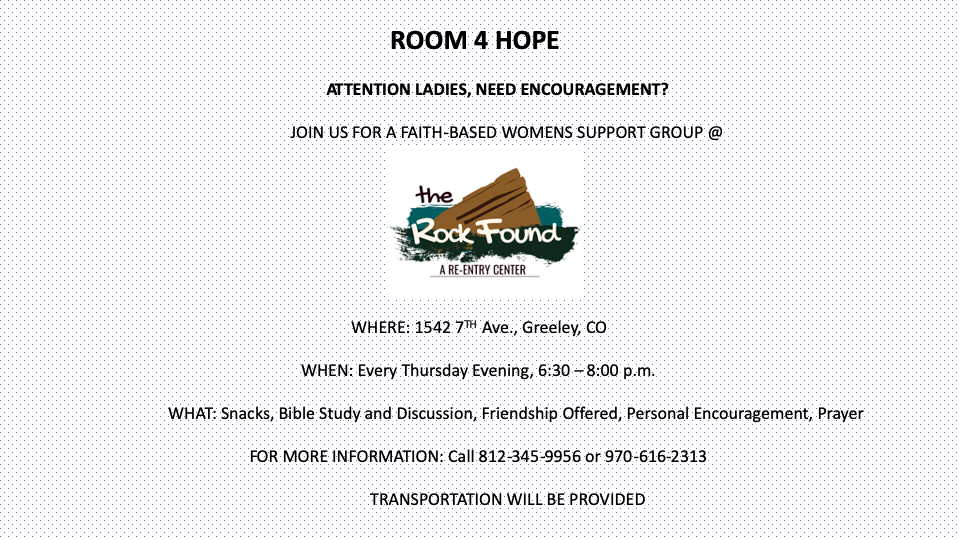 Authentic Manhood: 2nd, 3rd, and 4th Sundays of each month from 6:00 – 8:00 PM
This is a ministry presented by the leadership team of Empty Tomb Ministry that offers men an opportunity to come together for a meal, worship experience, and a series of teachings on how to become better fathers, sons, friends, and brothers.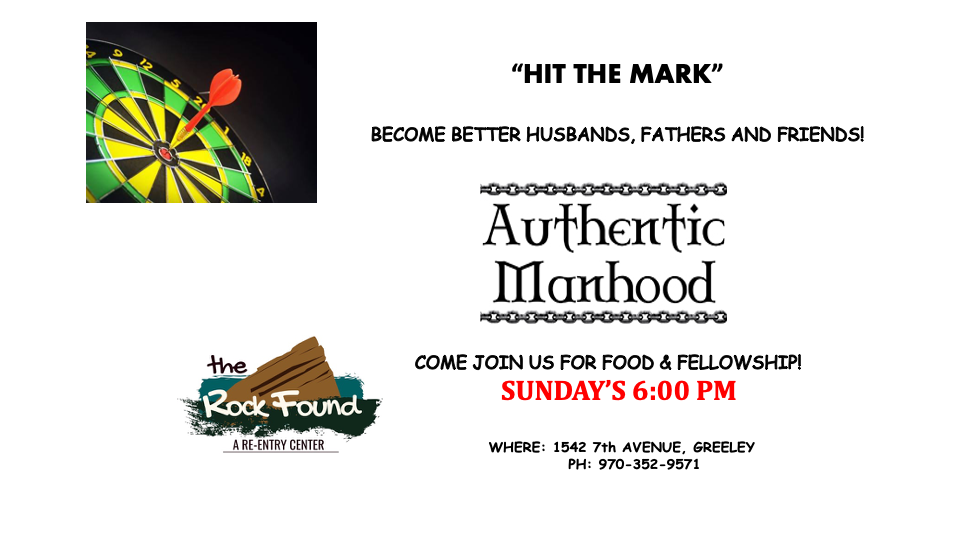 Individual Services
Case Management:
Our Case Manager provides direct services to clients through regular case management meetings. Client's needs, situations, personal strengths, and support networks are assessed to determine their goals. Plans are developed to increase clients' well-being, productivity, and stability. W help clients navigate the challenges that come with having a criminal background: possible homelessness, unemployment, employment, and housing discrimination, domestic abuse, recovery, family issues, parole/probation issues, and legal difficulties. We research and refer clients to community resources, such as public benefits, healthcare, mental health services, support groups, etc.
MRT: Moral Reconation Therapy is a systematic, cognitive-behavioral, step-by-step treatment strategy designed to enhance self-image, promote the growth of a positive, productive identity, and facilitate the development of higher stages of moral reasoning.
Bio-feedback:
Meet with our expert in reducing anxiety, depression and trauma.
Holistic Health Coaching:
Having health issues or just want to do something preventative before it's too late? Meet with our health coach and learn what is necessary to bring everything into balance!
Life Coaching:
Faith focused: Soul Care
SOZO is helpful in getting to the root things that hinder your personal connection with the Father, Son, and Holy Spirit. Pre-scheduled individual sessions are available!
1:1 sessions custom-designed to address issues such as life skills and assistance with achieving personal goals. Pre-scheduled individual sessions are available!