Community Education
Videos, Podcasts And Ted Talks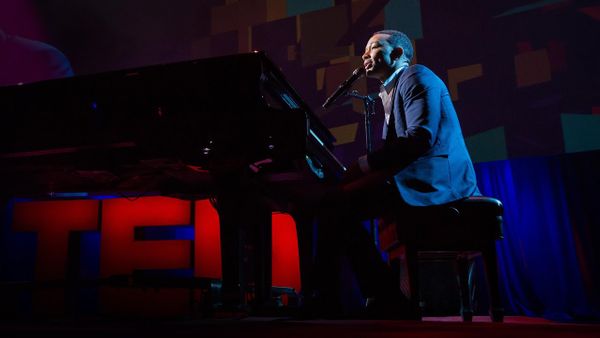 John Legend – "Redemption Song"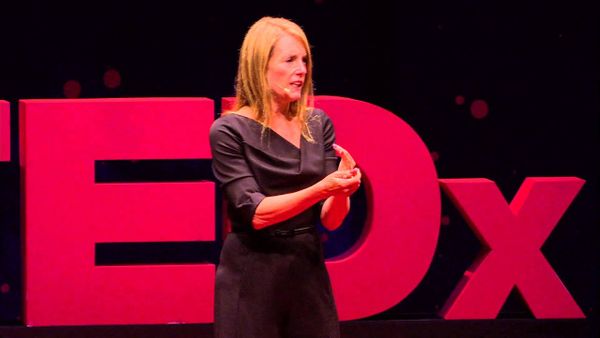 Wendy Lindley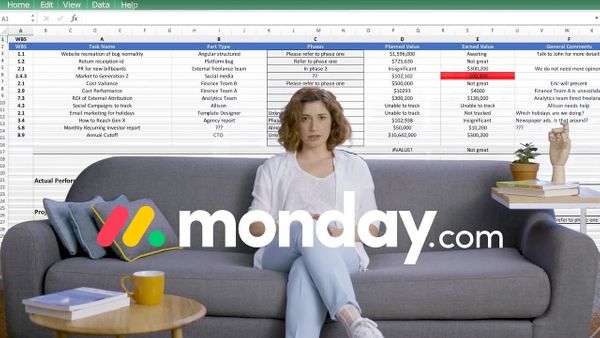 Bryan Stevenson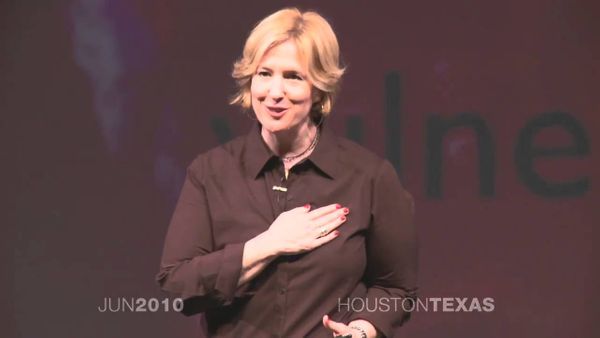 Brené Brown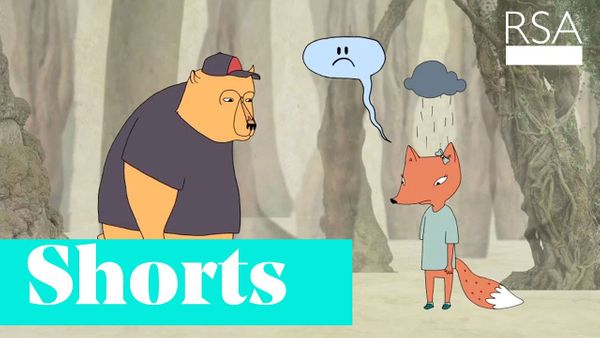 Brené Brown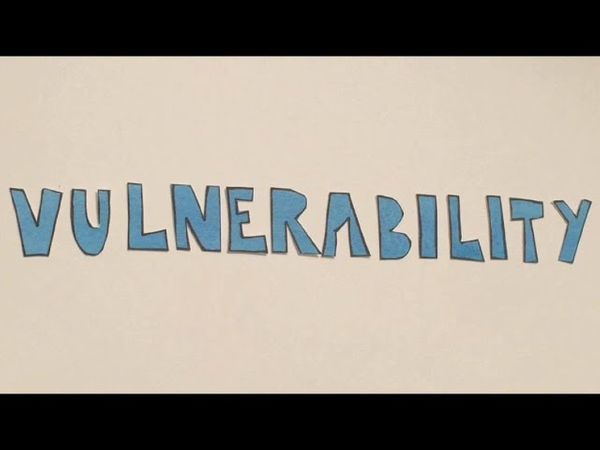 Brené Brown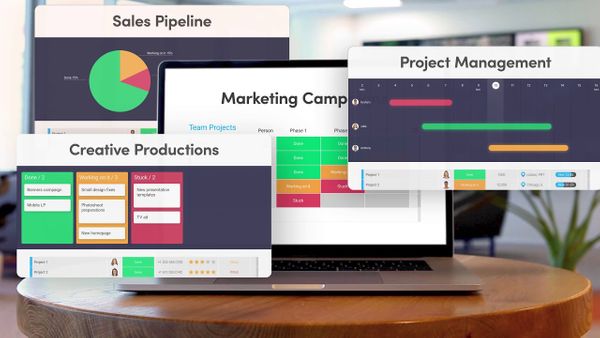 Marlon Peterson
With(in) Episode 1: The Shift
On our very first episode of With(in) our hosts, Denise, Draper, and Ashley sit down with the Executive Director of the Colorado Department of Corrections (CDOC), Dean Williams. Mr. Williams was appointed to lead the CDOC by Governor Jared Polis in January of 2019. In today's episode, he outlines his plans to implement normalization efforts within the state's prisons and discusses why now is the time to make this shift. Drawing on his experience with Alaska's Department of Corrections and from prison system models in Norway, Mr. Williams explains his position on rehabilitation, care, and why and for whom prisons exist.
Featured Films
https://www.heartofmanmovie.com/Untouchable
When the most powerful lobbyist in Florida discovers that the nanny has sexually abused his daughter, he harnesses his extraordinary political power to pass the toughest sex offender laws in the nation. UNTOUCHABLE chronicles his crusade, and its impact on the lives of several of the 800,000 people forced to live under the kinds of laws he has championed. The film interweaves intimate portraits of men and women who have been branded sex offenders with the heartbreaking stories of those who have suffered sexual abuse. It is a film that pushes viewers toward an uncomfortable place, requiring them to walk in the shoes of those who have survived sexual abuse, but to still bear witness to the experiences of those we revile.
Winner of the Albert Maysles New Documentary Director Award at the Tribeca Film Festival
Winner of the jury prize at the Berkshire International Film Festival
Winner of the SIMA Impact Award for Transparency
http://www.untouchablefilm.com/about-the-film/
The Heart of Man
The Heart of Man is a cinematic retelling of the parable of the Prodigal Son, intertwined with contemporary and poignant true testimonies of personal and sexual brokenness. These two genres are combined as never before to reveal the compassionate heart of God the father for his sons and daughters illuminating an age-old truth: Shame is not a barrier to God's love, but a bridge to absolute transformation, victory, freedom, and hope.
The film features emotional interviews with real people going through their mess and subsequent healing and includes expert witnesses of such men as William Paul Young, author of the NY Times best-selling novel "The Shack", Dan Allender, Ph.D. author of "The Wounded Heart" and Spoken Word Artist Jackie
Hill Perry. All of that is interwoven with a production-rich "prodigal son" narrative story shot in Hawaii.