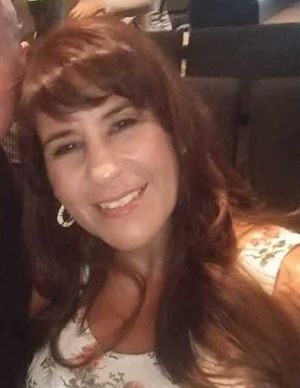 Laurie has a an AAS degree in Human Services and has worked in different roles in this field as an advocate, public speaker, nutrition coordinator, chaplain and lay minister with several grass roots organizations like All Families Deserve a Chance Coalition, Women's Employment & Education, Share Our Strength and Prison Ministry, that changed policy through legislation, mentored women coming out of difficult life situations such as abusive relationship, addictions, incarceration and poverty.
Her most memorable moments of this work were being able to attend the United Nations NGO Conference on Women; Action for Equality, Development and Peace Regional Conference in Vienna, Austria in 1994 and World Conference in Beijing, China in September, 1995.
Laurie's gift for creativity, entrepreneurial spirit and love for Interior Design allowed her to start her own small business "Purple Door Interiors" that combines Redesign and Staging homes for real estate in 2008. Since that time Laurie has worked on getting her Real Estate License and currently works for an agency in Northern Colorado helping people find their family homes.
Although professional accomplishments are nice, more importantly the opportunity to change lives by the power of God is what drives her to want to be a Board member at Rock Found.