Lynnda Easter
Board Member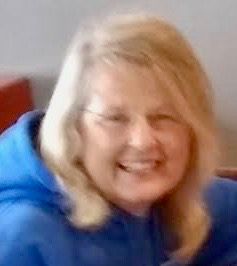 Lynnda has operated a 501c3 non-profit ministry here in Greeley for the past 19 years; Godpath Ministries.
She founded and operated a sober-living house for women coming out of incarceration and or treatment centers for 5 years from 2007 to 2012.
Over the past 19 years, Lynnda has had a jail ministry outreach at Weld County Jail. Lynnda has ministered through prayer, counseling and soul care to at-risk women for over 17 years. Eight years ago, Lynnda became a Licensed Minister through her church, Victory Christian Fellowship where she still serves today!